When building our list of core values, authenticity was included to ensure that our company was an inclusive place for people to be their whole selves, free from discrimination. My understanding of authenticity still embodies that but has since evolved deeper. Structural changes in LaPlante's ownership set us on a course to redefine our objectives for LaPlante's future and examine all aspects of the company from top to bottom. What will define the LaPlante of 2023?
At the end of 2022, Josh and Andrew decided to part ways as business partners. Subsequently, Andrew and I needed to deeply examine the company and ensure realignment with our own philosophies for the business. We reviewed the company's mission and vision statement, which are steadfast. Notably, our goals relating to growth and purpose have changed. LaPlante scaled down through the end of 2022. Having a smaller client base presently allows us to shore up all our policies and procedures in a digestible and manageable way for our teams before we grow again. We're also still determining how large we would like to grow because we want our team to find work/life balance. There is also a return to something— and this is huge— we are returning to and embracing our roots.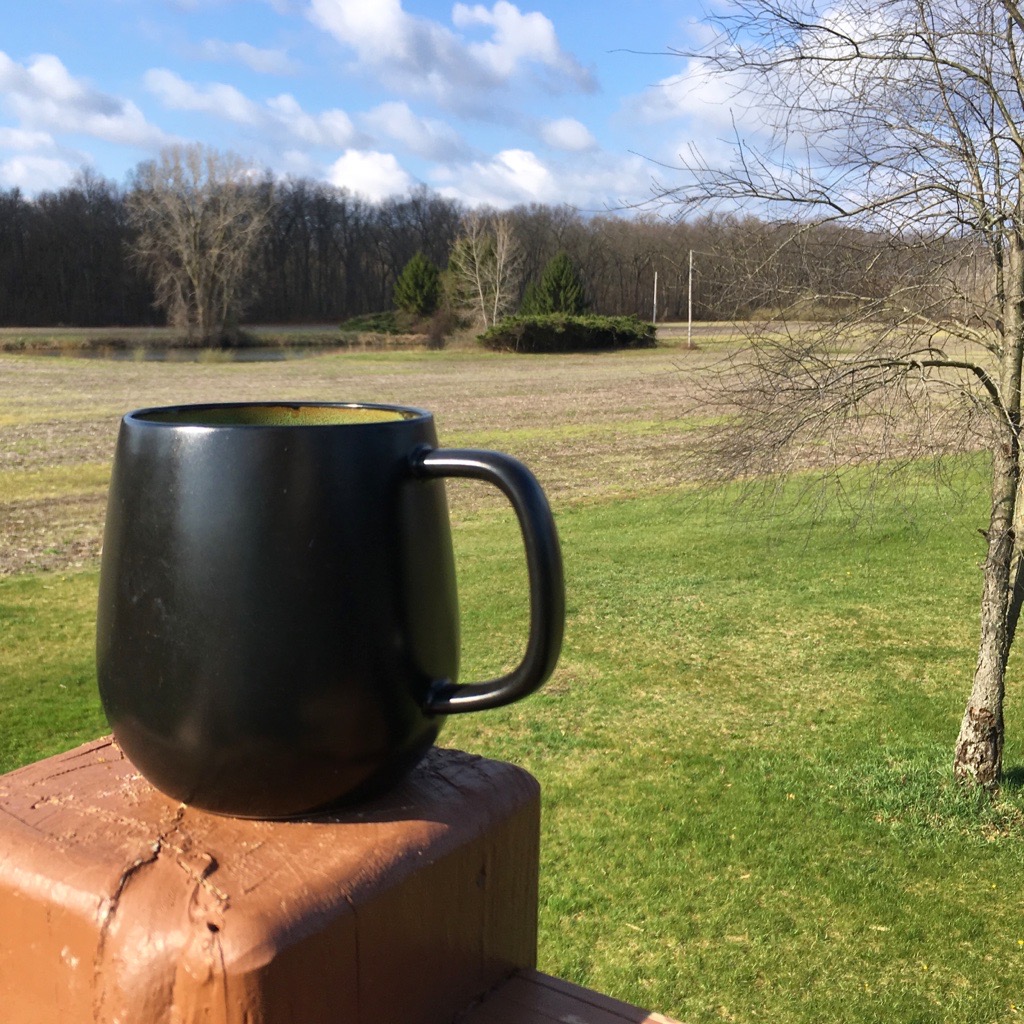 LaPlante was created to manage the Fidler's investment properties that Andrew had purchased and rehabbed. As our investment portfolio grew, a team also organically grew around that purpose to support the administration of the portfolio, doing the financials, managing residents, and handling leasing… Looking back at the early days, we had much success due to timing, tenacity, amazing people, and Andrew's never-ending passion for real estate. He is energized by finding deals, rehabbing properties, and taking on "challenges" other folks overlook— seeing them as opportunities. It was right at the end of Andrew's corporate journey that he was finally able to say goodbye to his day job and focus on property management full-time. And we (LaPlante) got good at it! We got so capable that the company grew and started managing properties for others who saw our success and wanted to entrust us with their investments. The partnership of Josh and Andrew started from a place of deep friendship and respect, and grew into a beautiful opportunity to bring together different viewpoints and philosophies. This partnership was the genesis of the mature LaPlante Real Estate of today. The property management expertise of LaPlante, combined with the brokerage and agent experience of Josh + Stonehenge, transitioned us quickly from a backyard operation (working out of a barn and across multiple garages in Toledo) into a company with sophisticated accounting, staff, benefits, physical offices and warehouse on Berdan, a small fleet, etc. With the new partnership, we exploded with growth— maybe even too much growth. The company focused on absorbing the expansion and merging multiple viewpoints and philosophies. There was a lot to formalize and balance. However, what works when you are managing 50 properties fails when you're managing 600— so you have to determine how best to scale.

Finally at the end of 2022, it came to the point where Andrew's and Joshua's need to compromise their philosophies was no longer productive for the company. The two agreed to part ways formally as business partners, while preserving a long-term friendship and collegiality. Andrew and Josh are each now free to lead their tandem brokerages and manage property in their own ways to align with goals, and vision.
This time of transition has been an opportunity to reflect on the future of LaPlante. The mission and vision have stayed the same. But in terms of looking at authenticity through a different lens, LaPlante is returning to its roots— property management is our priority. Having a narrow focus on property management and investors is the best way to serve our clients through our dedication to excellence. The real estate agents of our brokerage deeply understand investing, and many are avid investors themselves. Additionally, we see all the real estate agents in Northwest Ohio (and beyond!) as potential partners (see the link to our referral program). This allows us to be laser-focused on our goal to serve our property management clients that come to us from around the world, and of whose properties we are the stewards.
LaPlante Excellence ensures that our clients and their investments are managed and cared for as if they were one of our own. Authenticity is about understanding who you are through and through, embracing that, and presenting yourself to the world that way. Alignment with vision and action creates authenticity. LaPlante Authenticity means embracing our roots as property managers. We are proud to have raised the bar for property management in Northwest Ohio and believe in what we do.
LAPLANTE CORE VALUES
Service • Leadership • Accountability • Authenticity • Commitment • Teamwork • Respect • Excellence
---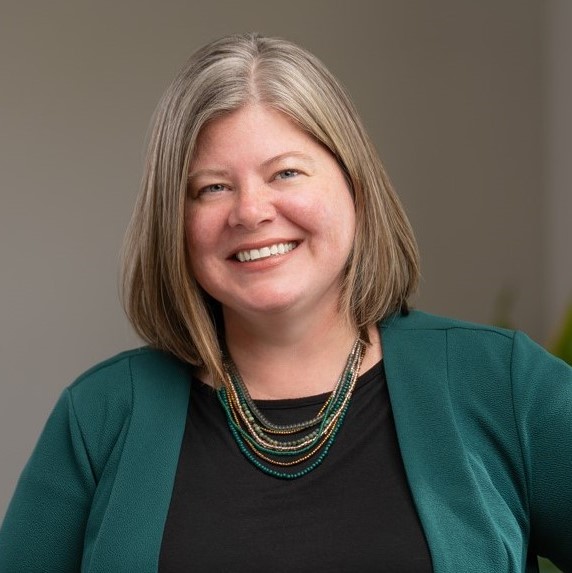 Amy Fidler
Owner/Director of Creative & Strategic Development