How can investors find the best option to support their portfolio's needs with hundreds of property management companies that may seem to have similar services? It's essential to research what is involved and how aspects are handled.
Particularly for out-of-state investors, a property manager, or PM, is arguably the most critical component of an investment team. Without a good PM, investors may find it challenging to build a profitable real estate investing business. It's essential to complete your due diligence and interview several property managers before signing any management agreements (and read the fine print).
When interviewing different property managers, have a list of questions tied to your specific investment goals. Below is a list of 5 frequently asked property management questions that may help you land the best PM for your portfolio and goals.
1. What is the monthly management fee? What services are included in the monthly management fee? What other fees are there?
It's essential to understand standard monthly expenses and the PM's communication policy for unexpected costs (more on that later). Usually, fees are based on the number of doors or units managed. Even when the unit is vacant, it will still require management. Vacant properties require routine upkeep to avoid incurring city fines for high grass or other property mismanagement and to check for/address vandalism and/or squatters.
There are also costs incurred with turning a property or making it rent-ready. Whether the property management company does that internally or outsources it to a third party, an investor must be able to trust their PM regarding what updates or fixes needs to be done to make a unit rentable – especially if they live out of state.
A clear understanding of the fees will help investors know what to expect in saving for expenses and their actual cash flow.
2. What is your definition of rent ready? How long does it take to turn a vacant property, so it is rent ready?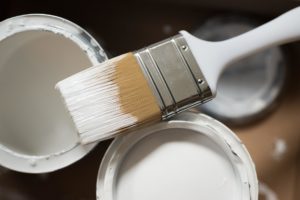 While a property is vacant is the most cost-effective time is to re-paint, upgrade flooring, renovate kitchens or bathrooms, and generally conduct any repairs needed to ensure a property's safety and market appeal. The PM should give clients professional opinions on suggested items to maximize cash flow and appeal for their property. It ultimately comes down to ensuring the home passes all safety, security, and sanitation conditions when deciding if the property is ready to rent.
The time it takes to turn a vacant property differs per property and its situation. If a property needs extensive work to become rent ready, it will take longer than a property needing minimal work and light cleaning. It also depends on the speed of your PM's contractors and the availability of the contractors.
3. What are the rental criteria you use for screening residents? Who decides to accept or deny an applicant? 
It is required by law that all prospective residents are held to the same rental criteria within the organization. Here is one example:
A complete application is required for each adult 18 years of age or older. Each applicant must provide a photo ID, rental history verification from at least two previous landlords, along with positive references, monthly income verification of at least three times the rent, a minimum credit score of 600, no criminal convictions within the past five years, and no court-ordered evictions within the past five years
Most of the time, the PM decides whom to accept as a resident. It can be dangerous in certain circumstances for the landlord to be involved in the selection process, as it could open them up to potential legal liability. All federal, state and local laws that protect against housing discrimination must be followed.
4. What is the process for evictions? How much does it cost and how long is the process?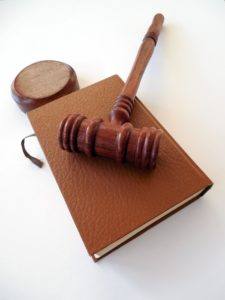 Removing a resident from a property is the most expensive and time-consuming event for everyone involved. It's even more costly if the removal of the resident requires legal eviction and a court-ordered set-out.
In Toledo, once an eviction is scheduled in court, plan on a minimum of the entire process taking 1-2 months. The cost for the eviction is $685, subject to increase as residents file for extensions. When the court has ruled for possession of the owner, residents may move on their own before the set-out date. Otherwise, a court bailiff may be required for involvement. Unfortunately, costs associated with the disposal of the resident's left-behind belongings lie in the owner's responsibility.
Each city/state will have its own rules and laws on evictions. And in some cases, as we've seen in recent years, evictions can be temporarily stayed by the government. Whichever the case, the investor will be the one that incurs the cost of removing a resident. In most cases, taking the resident to court for damages will not bring the desired result.
5. How often will you send me updates about my property? What do you expect from me as an owner? 
Most of the property manager and homeowner communication will occur when an investor first onboards with a PM or onboards a newly purchased property. Contact will be more frequent during these times until the client becomes familiar with the processes of the PM and the PM becomes familiar with the property, and trust is established.
A good property manager will then follow this period with monthly financial reports that will help the investor keep tabs on cash flow and keep records for tax time. The investor should also be notified when an improvement, maintenance, or repair item that exceeds a specific dollar amount is deemed necessary at the property. As a landlord, you are required to provide a safe, secure, and sanitary home for your residents. This means that whether a significant system breaks or a minor maintenance repair is required, you are responsible for fixing it.
Some other updates that an investor could receive include when an eviction is processing, results of property inspections, and when the unit has been listed or leased.
---
There is a wide range of services provided by property managers. It all comes down to making sure your goals and the goals of the PM are in alignment to know which property management company is the best fit for your portfolio's needs.
Additional Links:
Property Management (Ohio Department of Commerce)
https://com.ohio.gov/divisions-and-programs/real-estate-and-professional-licensing/salespersons-and-brokers/guides-and-resources/property-management
Toledo Fair Housing:
https://toledofhc.org/
---
---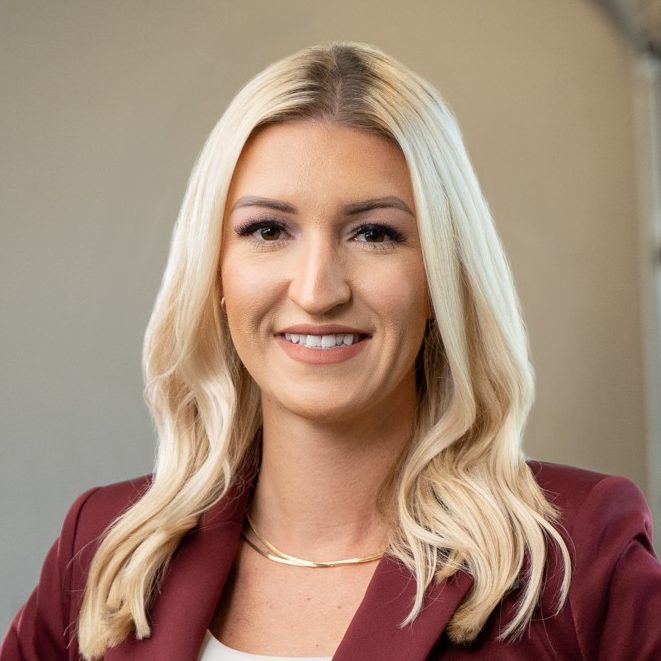 Contributed by:
Lindsey Shannon