Please join us in welcoming LaPlante's two interns, Ezekiel "Zeke" Creque and Eleanor "El" Oestreich. Both are graphic design students from Bowling Green State University. They will be working on marketing initiates for both internal and external, client-facing projects.
Tell us about yourself!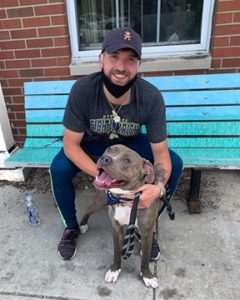 E: I'm from Findlay, Ohio. However, I've lived in Tennessee and Florida as well. I'm studying Graphic Design at Bowling Green State University.
Z: My name is Ezekiel Creque but I just go by Zeke. I am from Maumee, Ohio and am currently studying Graphic Design at Bowling Green State University.
What are your hobbies?
Z: My hobbies are hanging out with my pup, I have a 3 year old Pitbull named Pudge. I also have coached Varsity Soccer and Baseball the last 4 years at Scott High School in Toledo.
E: I enjoy creating art in my free time, as well as playing violin. I also greatly value spending time with my friends and keeping my 17 year old cat Murphy company.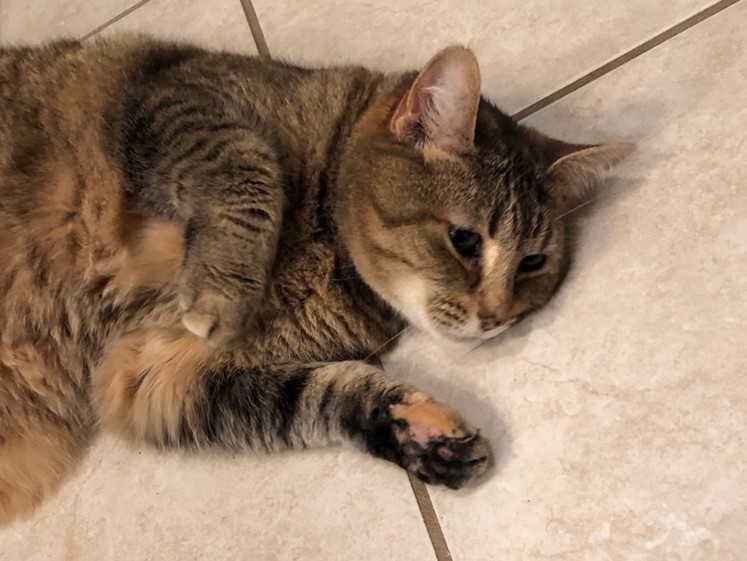 What has been your favorite class project so far?
E: My favorite class project so far has been my Rethinking Caffeine series from my 3D design class. It was my first time exploring the interaction of photography and type, and really helped me further explore design.
Z: One of my favorites actually was one of the first I ever did freshman year. It had to deal with making stickers and posting them around. I was extremely proud the way it turned out and the meaning behind some of the stickers.
What are your plans for after college?
Z: Honestly, keeping all options open and have not really thought about it enough to give a solid answer on my plans after college.
E: After college, I plan to get a design job that will allow me to build my portfolio and grow as a designer. I'm not particularly set on moving to any location, and hope to go where the best opportunities lead.
What do you hope to contribute or learn while here?
E: Something I hope to contribute to LaPlante is hard work and an attention for detail. I hope to learn more about design, and what work as a designer looks like in the everyday.
Z: The biggest thing that made me really interested in applying for this internship was Amy Fidler. She was my teacher for multiple classes at BGSU, and a amazing teacher who taught me so much, so I am very thankful and excited to have the chance to work for her and continue to learn Graphic Design from her in a real world experience and not just the classroom.
At LaPlante, we value education and inspiring the next generation. We're excited to have El and Zeke and hope they see how their skills can be used and enhanced in the property management industry.